Shawn Necrosis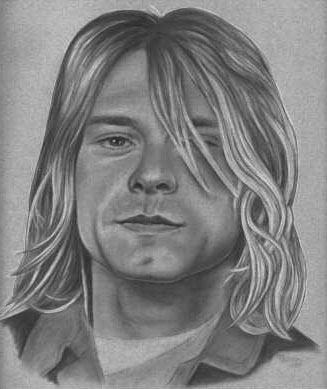 This was my longest character.
Maybe if another one of my characters lasts for
five years I'll take the time and effort to make a picture of them
that's as detailed as this.
Necrosis was the manager of Club XS for a good while.
He didn't contribute much to the game though in his long life
so I'm kind of happy to be rid of him.
Still he was quick with a joke (or a pistol for that matter) or
to light up your smoke, so as a character he was easy and fun to play.
Plus he was much better on guitar then me.
If you ever venture to Club XS go in the lounge and look at the memorial.
It's got a picture of Necrosis' face on it. You can tell me if you think I got his image right.